I have decided to start our new featured shop of the month with a wonderful shop!
One of the leaders shops!
She is an asset to this team and helps in so many ways!
The March featured shop is Aellajewelry~
Please check out her page and share it as much as you like!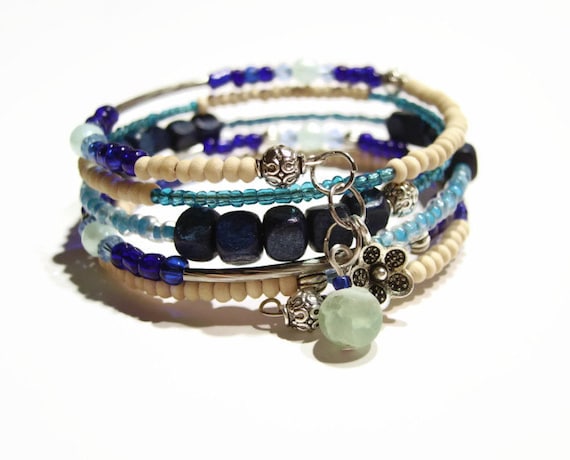 1. What inspired you in your product & shop design?
Aella- Colors. I love colors. I think they make our life more cheerful.
2. Have you had a positive sellers experience on Etsy?
Aella- Yes, I have positive seller experience on Etsy.
It is extremely hard in beginning, but I guest beginning are suppose to be difficult.
I have learned a lot in last 4 months about internet selling.
3. What are your goals for your business short & long term?
Aella- I want to develop, and learn new techniques of jewelry making.
I would like to improve my products and I would like to mainly concentrate on bracelets and necklaces.
I would like to expand to some other product lines as well.
I am learning knitting and crochet, and I am already full of new ideas
4. What kind of space do you create in?
Aella- I am creating everything in my apartment. I have set working space in my living room.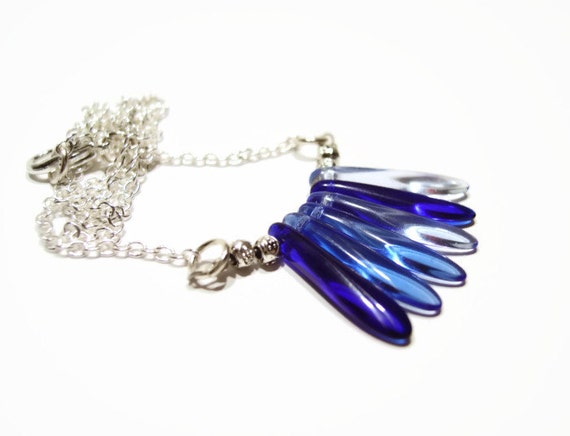 5. Where are you located?
Aella- I am from Zagreb which is capital of Croatia. Croatia is situated in Europe, on Mediterranean, in between Austria and Italy.
6. Do you ship internationally?
Aella- Yes, I do ship worldwide with Croatian Post.
7. Please explain a little about your shop & what items you sell.
Aella- I am making and selling handmade jewelry.
My jewelry is very colorful and fun. Materials I love the most are wood, stone, and glass.
Usually I will combine a lot of colors and materials in my jewelry.
Many people think that we have to follow certain rules with colors, but my jewelry will tell you different.
If colors are mixed well, they all go fine together.
8. Please name one of your favorite fellow team member shops.
Aella- Jennifer from Harmony5.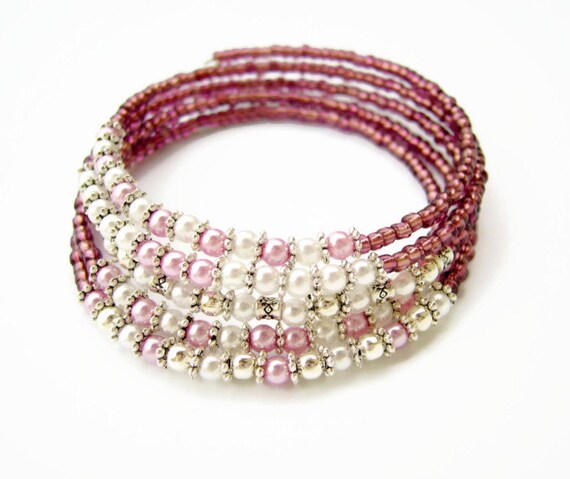 Please list all your social media sites below:
www.facebook.com/AellaJewelry
twitter.com/AellaJewelry
www.pinterest.com/zeljka25/
To shop:
https://www.etsy.com/shop/AellaJewelry?ref=l2-shopheader-name