I am happy to announce our May shop of the month!
What inspired you in your shop and product design?
I enjoy finding new patterns and coming up with ideas to make them my own, many of my bags are different styles mixed together to make an improved product. My shop name is French because I love speaking french and have studied their fashion and culture for many years. Blue is a bright contrast color to black and goes nicely together on my logo.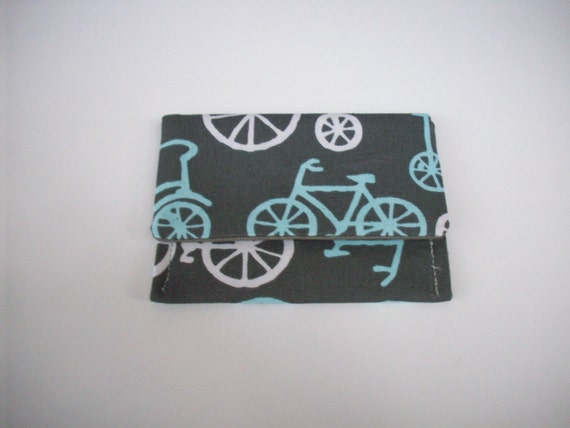 Have you had a positive sellers experience on Etsy?
I have enjoyed being on Etsy very much and felt very supported by the format to improve my product and sales techniques. I have loved the overwhelmingly positive feedback as well as meeting some great customers. Etsy has a wonderful community of supportive artists and I have enjoyed being part of teams and reading about how everyone manages their shops.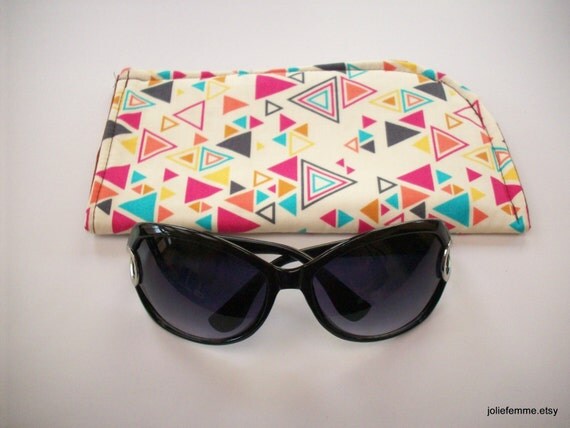 What are your goals for your business short & long term?
Improving my sales and reaching new people is on the list for this year. I would love to continue to sell on Etsy and at local craft shows for many more years. I love to work with clients and creat custom orders for them. I don't know what the future holds but I hope I will continue to grow and learn while serving my loyal customers.
What kind of space do you create in?
I am lucky to have a studio and a shop on the second floor of my home where I can create and store all of my supplies comfortably. I love to be surrounded by stacks of fabric and having lots of light to see my work. Everything is close by and I can listen to music and get lost in my work. Im very lucky to have a supportive family!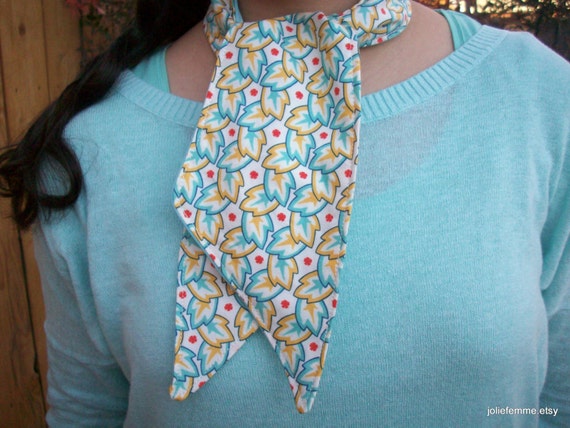 Where are you located?
i live in Albuquerque, New Mexico, where I enjoy the lovely landscape and the myriad of culture and art as well as many sunny days.
What is your favorite color?
My favorite colors are those ranging from orchid to purple. But I love blue shades too.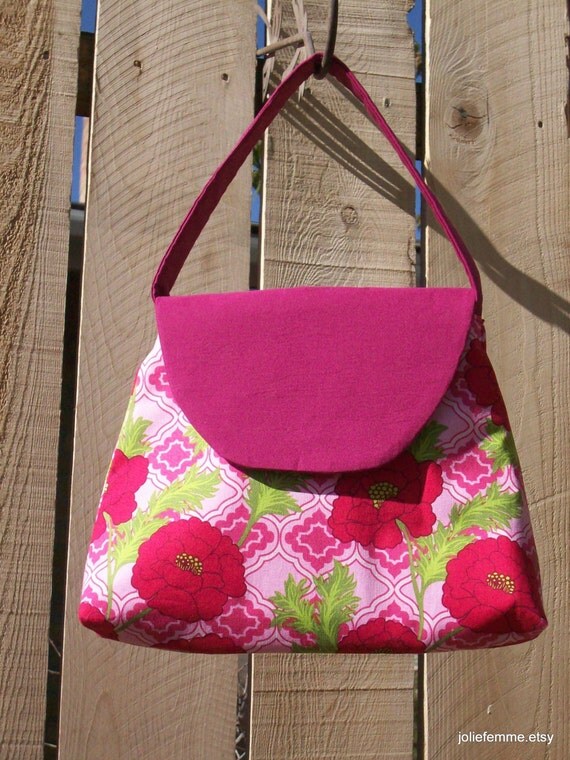 Do you ship internationally?
I have shipped to Thailand & Slovenia in the past and took quite a long time to arrive and it was pricey. That is why I ship internationally on a case by case basis. I try to give the customer a chance to decide if they want to pay the shipping costs for my items. Larger items that need a box in order to remain undamaged during shipping cost a prohibitively large amount to ship. I am in the process of working on a shipping profile for my items that can be placed into a padded envelope & hope to implement it into my shop this year.
Please explain a little about your shop and what you sell?
I sell a variety of fabric accessories such as card cases, jewelry pouches, sunglass and eyeglass cases, headbands, bracelets, and scarves. I also sell wallets, clutches of different sizes from evening bags, totes, large shoulder bags and hip bags. There is also something for the kids in my shop. I sell stuffed animal carriers and tiny totes with matching headbands or a plush toy included.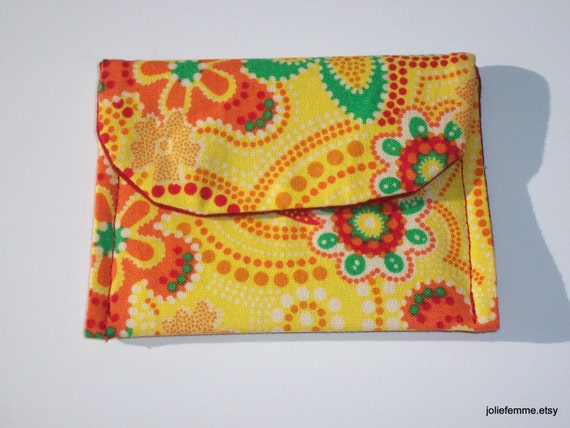 Please name one of your favorite fellow team shops.
I enjoy the earrings made by Harmony5, bright bracelets by AellaJewelry, and I love to support my fellow teammates in promoting all their artistic endeavers. There are so many lovely things I could just get lost for an hour or two just looking at them all. I could name so many other shops that we wouldnt have room for anything else here.
Social Media Links:
Everyone please share this wonderful blog feature for JolieFemme!