I am happy to announce the July shop of the month!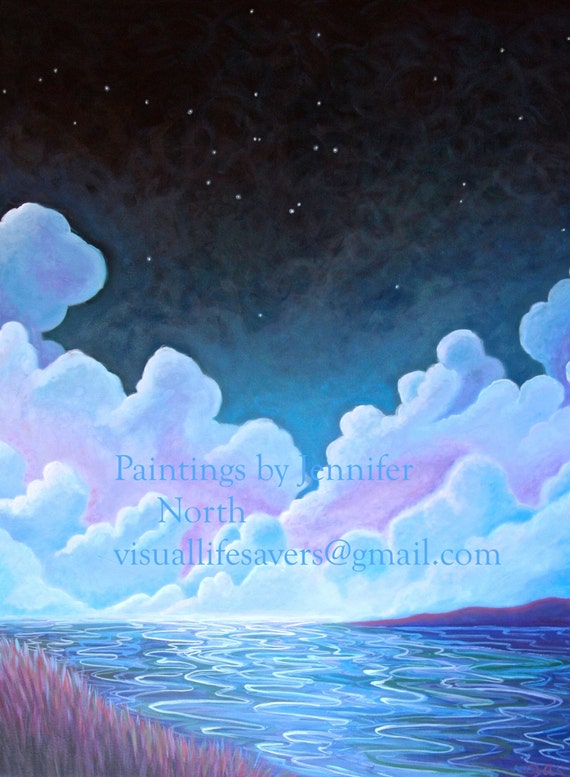 1. What inspired you in your product and shop design?
I love color. My artwork is very colorful and is the main inspiration for how my shop looks. I have always created things and have found art interesting and fun. In the past few years I have painted more often and with the intention of selling my work. I have made my colorful, happy painting images into many different objects, such as; pendants, prints, magnets, key chains and mugs.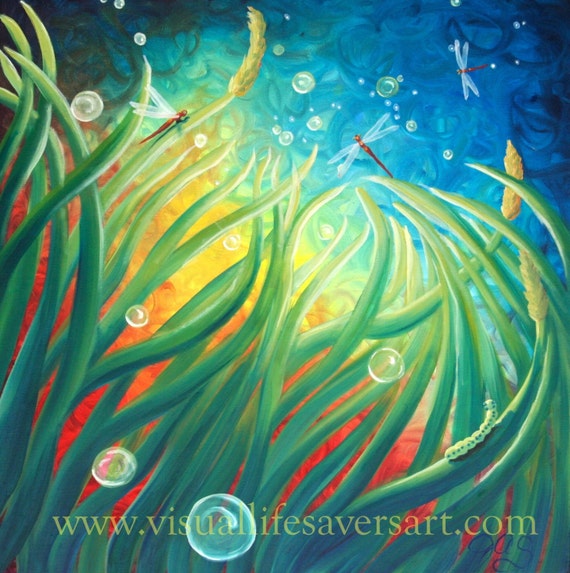 2. Have you had a positive sellers experience on Etsy?
Etsy has been fine. I haven't had any bad experiences. I have better experiences in a public place, such as festivals and art booths, selling my artwork and prints and other items. I think this is because people like to touch an item before they buy it. They like to try on a pendant or see the size of the painting in person and are then more likely to make a spontaneous purchase.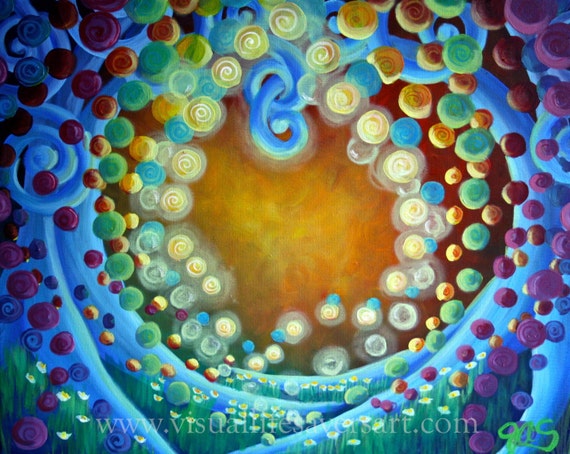 3. What are your goals for your business short & long term?
My short term art business goals are to continue promoting my website and Etsy store, getting my name out there along with my paintings and go to more art events to sell my work. My long term business goals are to make a living off of my art, spreading happiness and positive energy to everyone who encounters my artwork and hopefully have more art shows in galleries around the United States.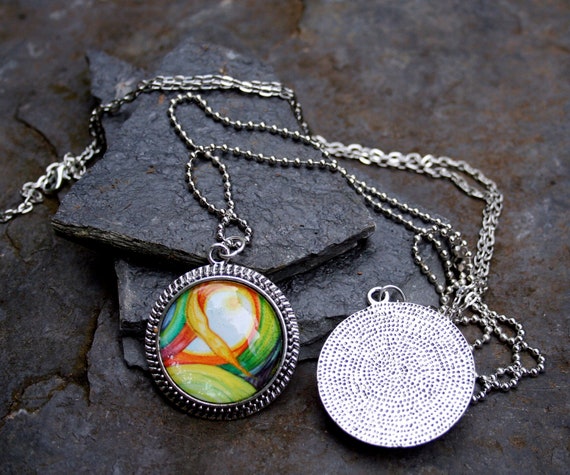 4. What kind of space do you create in?
I create my artwork in my home. I have an area in my living room that is my "studio" area. This way I can work while listening to audio books or the T.V. I can also contemplate a painting from across the room as I am eating dinner or hanging out with friends.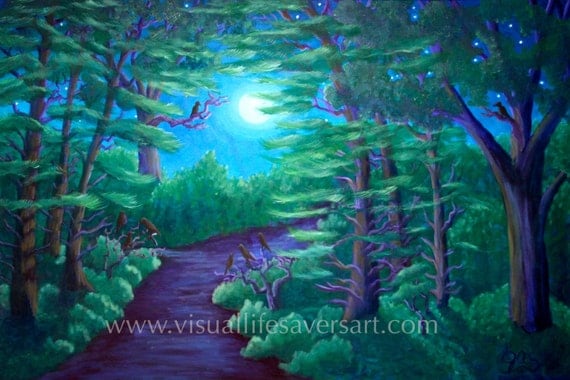 5. Where are you located?
6. Do you ship internationally?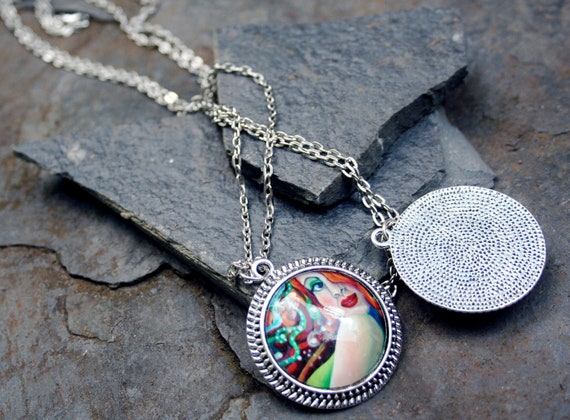 7. Please explain a little about your shop and what items you sell?
My shop is named Visual Lifesavers Art, Eye Candy for the Soul. I create colorful, whimsical, happy paintings that I have also turned into prints, art pendants, cards, magnets and key chains. Hence the name Visual Lifesavers, as my art is often described as colorful candy for the eyes. Many people have told me that my art speaks to them in a deeper, more personal way and they often have a positive emotional reaction to it. This is very encouraging and wonderful thing to have happen. I love the idea that my artwork is not only on someones wall, but it makes them happy when they see it.
8. Please name one of your favorite fellow Team Serenity Shops?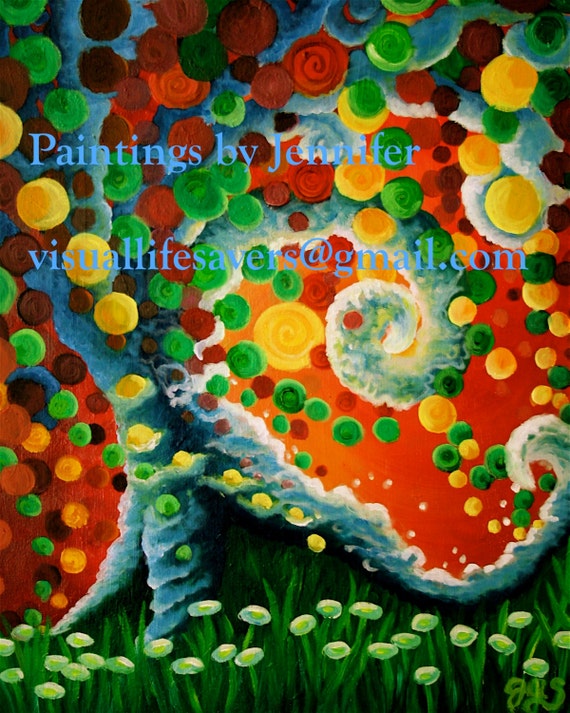 9. Please list all your social media sites below: