The September shop of the month is
ObscureGems! Click on her banner to shop~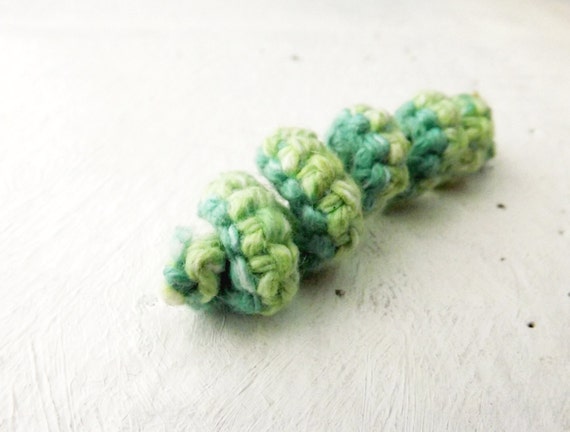 1. Please explain a little about your shop and what items you sell and what inspired you in your product and shop design?
We're ObscureGems, a small handmade artisan craft shop run by a mother x daughter duo Nancy and Frances Bukovsky. We make unique yet functional handmade items that will fit into our customers' lives, whether it be an easy to match bracelet set, or a fun cat toy for that insanely crazy kitten that tears up the curtains. Textures, color combinations, and shapes really inspire us and our products, as well as materials. Sometimes just walking through the yarn aisle or looking at various stones can inspire a new product line!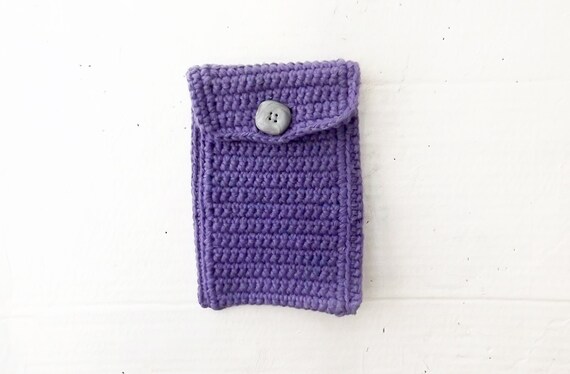 2. Have you had a positive sellers experience on Etsy?
We have had a positive selling experience on Etsy, even though we are still growing beyond a beginning stage. Part of our positive experience has been not only getting to share our items across the world (to imagine something of ours in France is amazing!), but finding a very welcoming and encouraging community between sellers. Making those connections with other makers is just so great and allows us to start building a community beyond our immediate rural setting.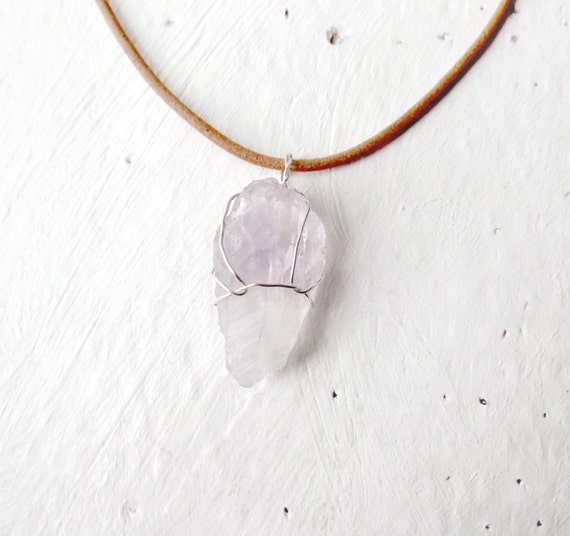 3. What are your goals for your business short & long term?
Our goal for this year is to double our sales from last year. We're about halfway there and are eagerly looking forwards to the holiday season (which we are creating new product colors for) to push us over the edge. In the long term, ideally ObscureGems would be Nancy's full time job. For now we are working on monthly sales to start building up to this goal.
4. What kind of space do you create in?
Our working space has sort of consumed our house, haha. While we have a room for storage and product photography Nancy loves crocheting on her end of the couch while I use my drafting table or diningroom table. We also own quite a few of those fold up tables that we'll use in various places around the house.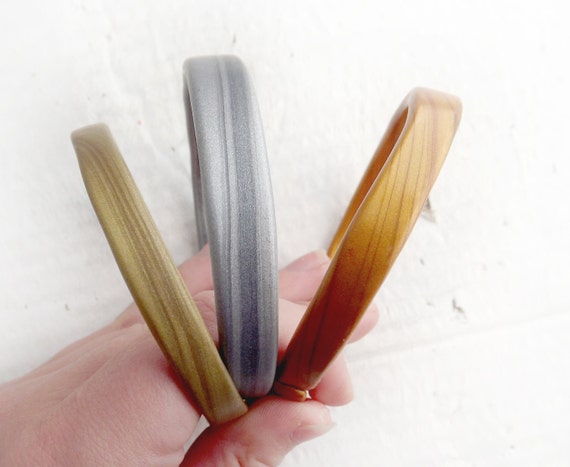 5. Where are you located?
We are based in Springfield Center, New York, which is a fifteen minute drive north of Cooperstown.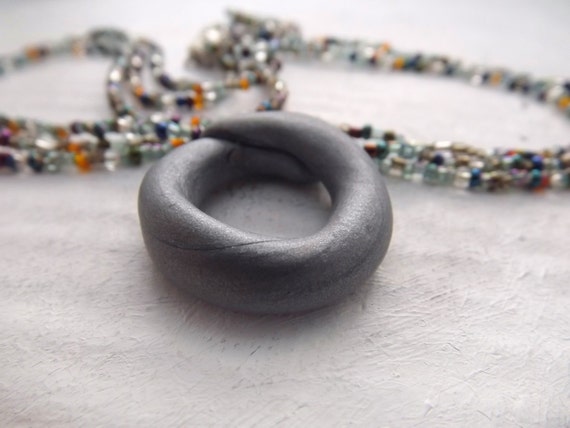 6. Do you ship internationally?
We do ship internationally and have shipped to Denmark, France, England, and Canada.
7. How did you come up with your shop name?
ObscureGems came from the want to create the unexpected. We want to reflect that we are individuals with our designs by using interesting or unusual colors, patterns, and ideas through materials and shapes.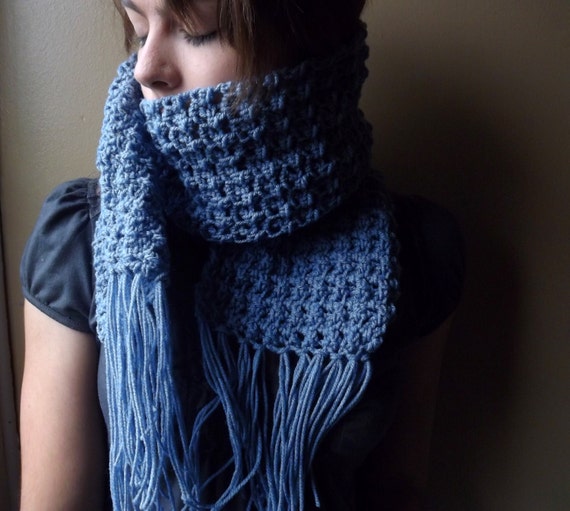 8. Please name one of your favorite fellow Team Serenity Shops?
One of our favorite Team Serenity shops has to be ArtbyAsta. We're both cat people, and we both love illustration.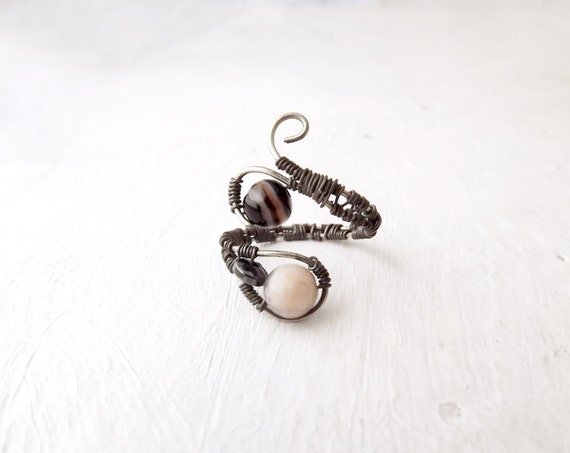 Please list all your social media sites below:
Twitter: @ObscureGems
Instagram: @ObscureGems
Pinterest: @ObscureGems
Facebook: www.facebook.com/pages/ObscureGems/261731287265760?ref=hl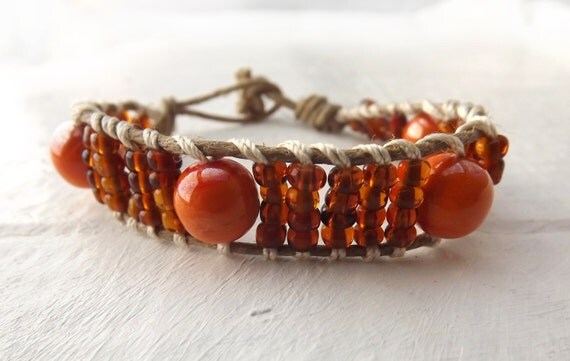 Lets all share this wonderful shop feature!!!