The October shop of the month is......
1. Please explain a little about your shop, what items you sell and what inspired you in your product and shop design?
Created by Vanessa started from a suggestion that was made by my oldest son's girlfriend. Sarah was visiting us with Chad and saw an item that I was making for a family member and said, "You should sell your crocheting on Etsy!" At the time, I had no clue what Etsy even was. I also have to credit Sarah with the name of the shop.
I find myself constantly searching for different items to crochet for the shop. There are so many crochet shops on Etsy, that I feel that I have to go beyond the norm and feature as many diverse items as I can. So along with the normal crochet items, expect to see more and more different products being offered. I have lots of ideas. I just need the time to make them.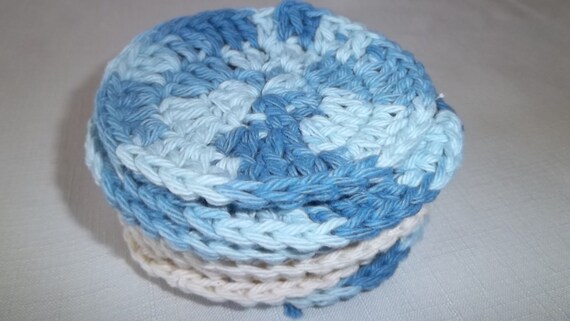 2. Have you had a positive sellers experience on Etsy?
I have had very positive feedback from my buyers and a lot of returning buyers which really makes me feel really good. I have actually had buyers express surprise at the high quality of the products that they receive from me.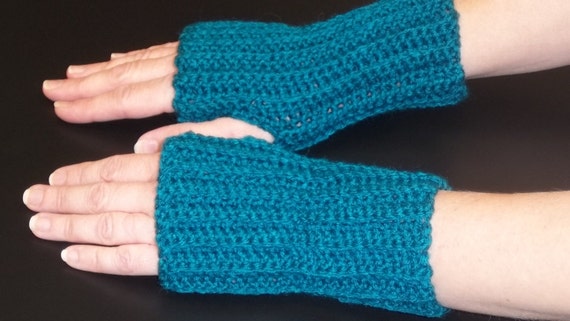 3. What are your goals for your business short & long term?
My main goal for the future is to expand the shops size and bring in more variety. I would like to have about 100 to 150 items in the shop which means at least doubling it in size. That seems like a lot when you are also working a forty hour day job. I have thought of adding another crocheter along with myself but I'm afraid of losing control of the quality of the items and that would be too large of a price to pay for quantity in my opinion.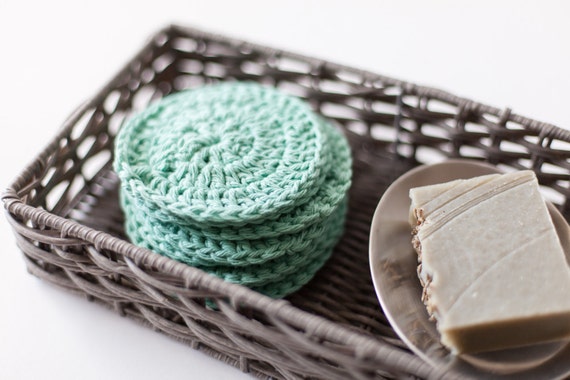 4. Where are you located?
We are located in the foothills of the Adirondack mountain in upstate New York. It's a peaceful little community and a great place to create especially during the cold winters when I really feel like hibernating.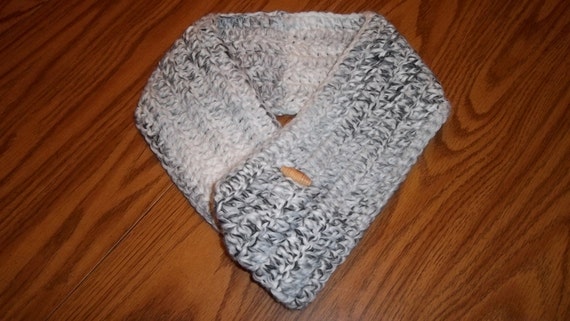 5. Do you ship internationally?
At this time, I am not shipping internationally. I have in the past but due to lack of time, I've backed off from it. I might have to reconsider it sometime in the future.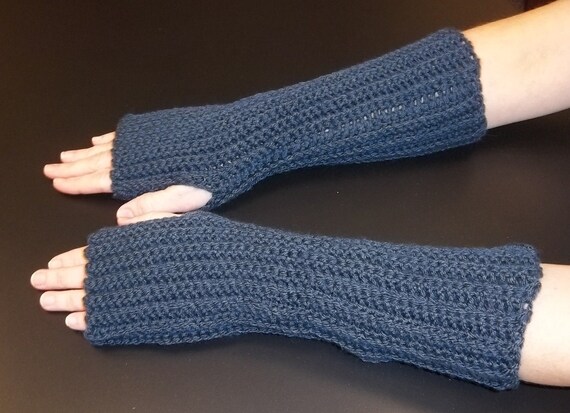 6. Please name one of your favorite fellow Team Serenity Shops?
I really love Etsy and all the wonderful shops it has but like all of us, I have a couple of personal favorites. One of my favorites is our own Harmony5. Jennifer has a fantastic shop that I absolutely love. Her earrings tempt me time and time again. I'm really excited to see that she's getting into necklaces now too. I have several pair of Harmony5 earrings in my jewelry box and I have my eye on several other pieces. I also admire her dedication to her team. She works tirelessly for all of us and I know I owe a lot of my own success to her. Thanks, Jenn, for all that you do for us!
Shop Link: