The November feature is NanainDoor!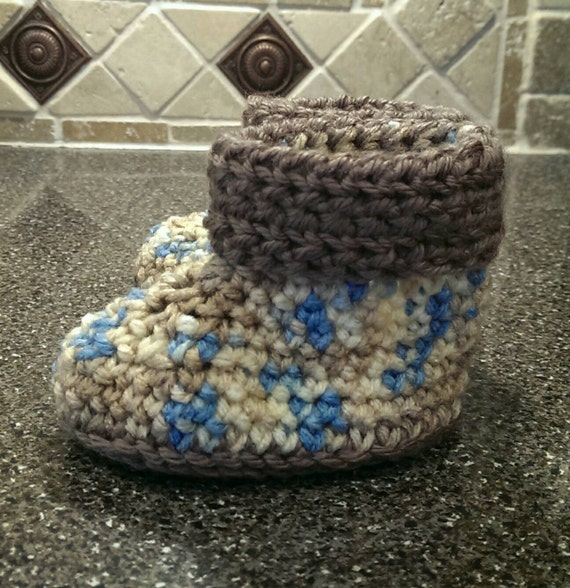 1. Please explain a little about your shop, what items you sell and what inspired you in your product and shop design? How did you come up with your shop name?
Relaxation time. for me, is something to be treasured, a time to do something I really enjoy. But I am one of those that can't sit idle and just watch TV or read - I have to always be doing something else too. My grandmother (Nana) taught me to knit, crochet, and sew as a little girl, and I always seemed to have a project (or 3, or 4) in progress next to my chair at night. Now I can usually be found on the sofa, with my pet baby "Emmy" (a non-shedding Havanese puppy) on my lap, crocheting my fingers off to supply my shop.
My shop actually started on a whim. In the years since we moved to Door County, our family has grown to include 3 beautiful granddaughters. I started making little treasures for my granddaughters to enjoy - doll clothes, hats, scarves, pillows and the like. They loved my little treats and were always eager to see what "Nana" had made for them since their last visit. I figured that if my friends and family liked my finished products, maybe others would too. Having been an avid Etsy shopper, I decided to try my hand at a store on Etsy. The origin of my shop name was simple - ask any of my granddaughters where Nana was when they were first learning to talk and they would tell you - "Nana in Door.".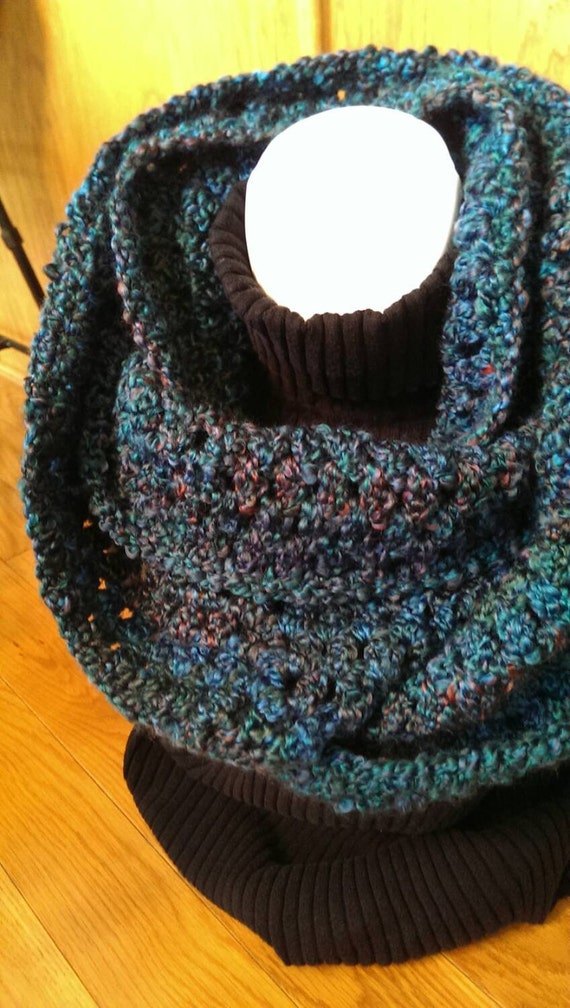 2. Have you had a positive sellers experience on Etsy?
I love the handmade, homegrown atmosphere on Etsy. The shop started small, and hopefully will grow to heavenly proportions. It's like shopping at your own private boutique, with the largest selection of unique items anywhere worldwide. Anyone that purchases an item from an Etsy store is supporting a small business. I am thrilled to report that I have had a very successful October thus far - with a sale every single day! It makes me feel proud to know that others love what I do and are willing to support my small business.
Now that I am part of the Etsy team, I am very proud to be in this group of talented artisans. And I hope my little treasures will make you smile!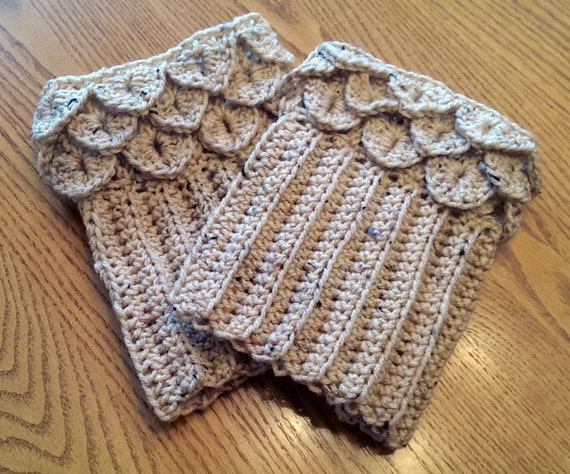 3. What are your goals for your business short & long term?
I would love for my shop to be able to support my lifestyle. That's everyone's long range goal. For now, I just want to be able to support my habit - shopping for yarn! The lifestyle thing will come in time.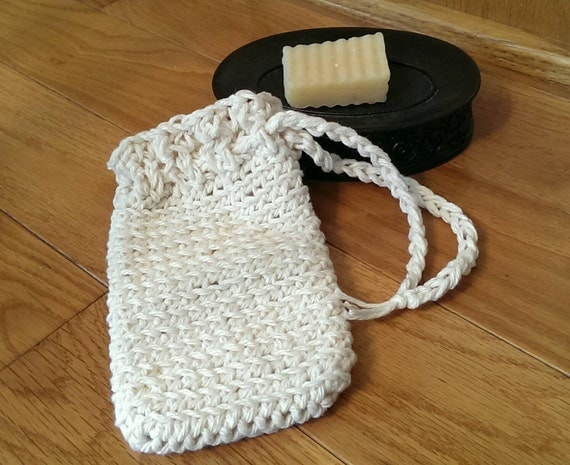 5. Where are you located?
When my husband and I moved to Door County, WI, we were supposed to be slowing down to "smell the roses" and enjoy life. Well, he's still working from home, and I'm still driving to work.
Please list all your social media sites below:
Besides my Etsy shop link - www.etsy.com/shop/NanainDoor
I also have a Facebook page
www.facebook.com/nanaindoor
and a Twitter Account
twitter.com/doornana
and a Pintrest account
www.pinterest.com/dkwegner/
where I post all my favorite treasuries, Etsy items, and other stuff I can't ;live without at the moment.